EMR Technical Solutions
Independent, objective and going the extra Mile
01. Professional
Founded by Verbus Counts, EMRTS is an innovation-focused team of highly skilled IT professionals and subject experts, with deep and broad experiences in every area of Medicaid Management Information Systems (MMIS).

02. OBJECTIVE
EMRTS currently is a team of MMIS consultants that cover all functional areas of a MMIS. As we are independent, we are objective. The team's challenge is to provide MMIS-as-a-Service to carry states through the first half of the 21st Century.
03. Educational
Workshops and seminars are an important part of EMRTS. We are serving on the Computer Science Advisory Board of the University of South Carolina in Columbia, SC and the University of Central Oklahoma in Edmond, OK.
EMR Technical Solutions, LLC (EMRTS) is a consulting agency to companies and investors in the MMIS space and to those thinking about joining the challenge to provide MMIS-as-a-Service to carry states through the first half of the 21st Century.
Founded by Verbus Counts in 2006, EMRTS draws from a pool of professionals with deep and broad experiences in all areas of MMIS – from information technology to management.
try us free

no-obligation initial consultation
Already a company in the MMIS space? Or thinking of investing? Have an RFP you would like us to look over? A software solution that needs the input of Medical IT experts?
WE KNOW MMIS!
EMRTS has been providing Electronic Medical Records (EMR) systems to healthcare providers since 2006. Our clients have experienced years of up time with NO unplanned outage.  Mr. Counts began project management for Medicaid Management Information Systems (MMIS) also in 2006. Early clients were TennCare (Tennessee Medicaid) where their MMIS needed modification to include National Provider ID (NPI). This project was the first of many "on time and within budget". Mr Counts continued to help implement new MMIS systems in 5 other states.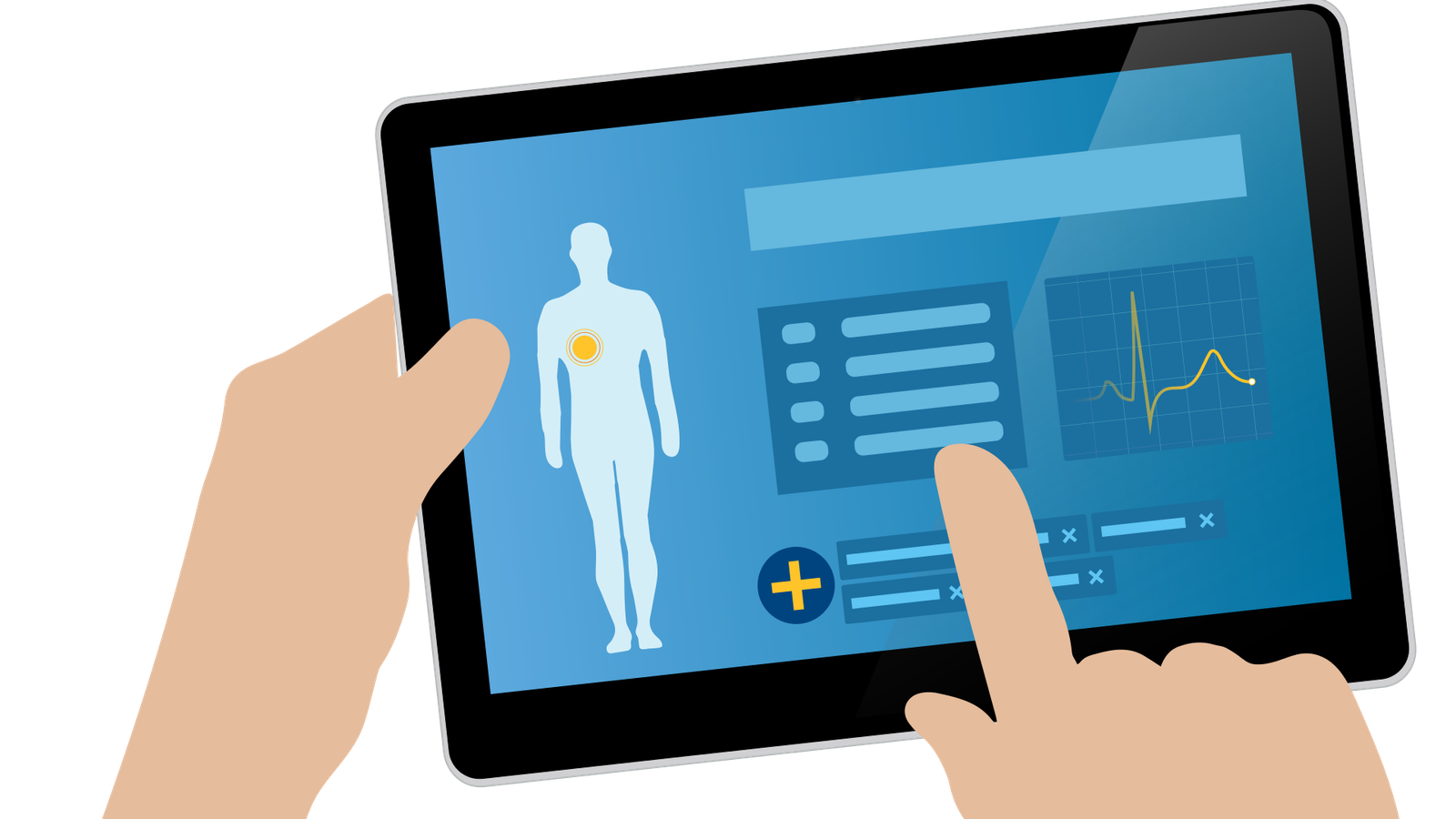 EMRTS established the technical vision and lead all aspects of technological development and strategic direction for Electronic Health Network. Consulting with other department heads, such as marketing, production, and operations as an advisor of technologies to improve their efficiency and effectiveness. Research, case studies and determinations on the probability of implementation. Directed proposal efforts for Medicaid Management Information System (MMIS) RFPs for multiple states. Training sessions on MITA and IHE standards and ANSI X12 transactions including 837/835, 270/271 were provided.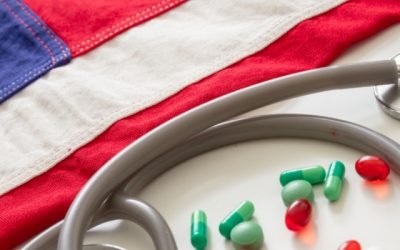 Medicaid is the public safety net in the United States that ensures low-income adults, children, and families have access to healthcare. According to the Kaiser Family Foundation, Medicaid covers 1 in 5 Americans…
read more
OFFICE
Verbus M. Counts
EMR Technical Solutions, LLC
10 N Broadway DD-P
Edmond, OK 73034
.img-1 { box-shadow: 0px 2px 28px rgba(0,0,0,0.8); } .no-loop { background-image: linear-gradient(180deg,rgba(0,0,0,0.81) 0%,rgba(0,0,0,0.18) 100%); position: absolute; top: 0; left: 0; width: 100%; height: 100%; }